Alcidion (ASX:ALC) share price hits 52-week high on record sales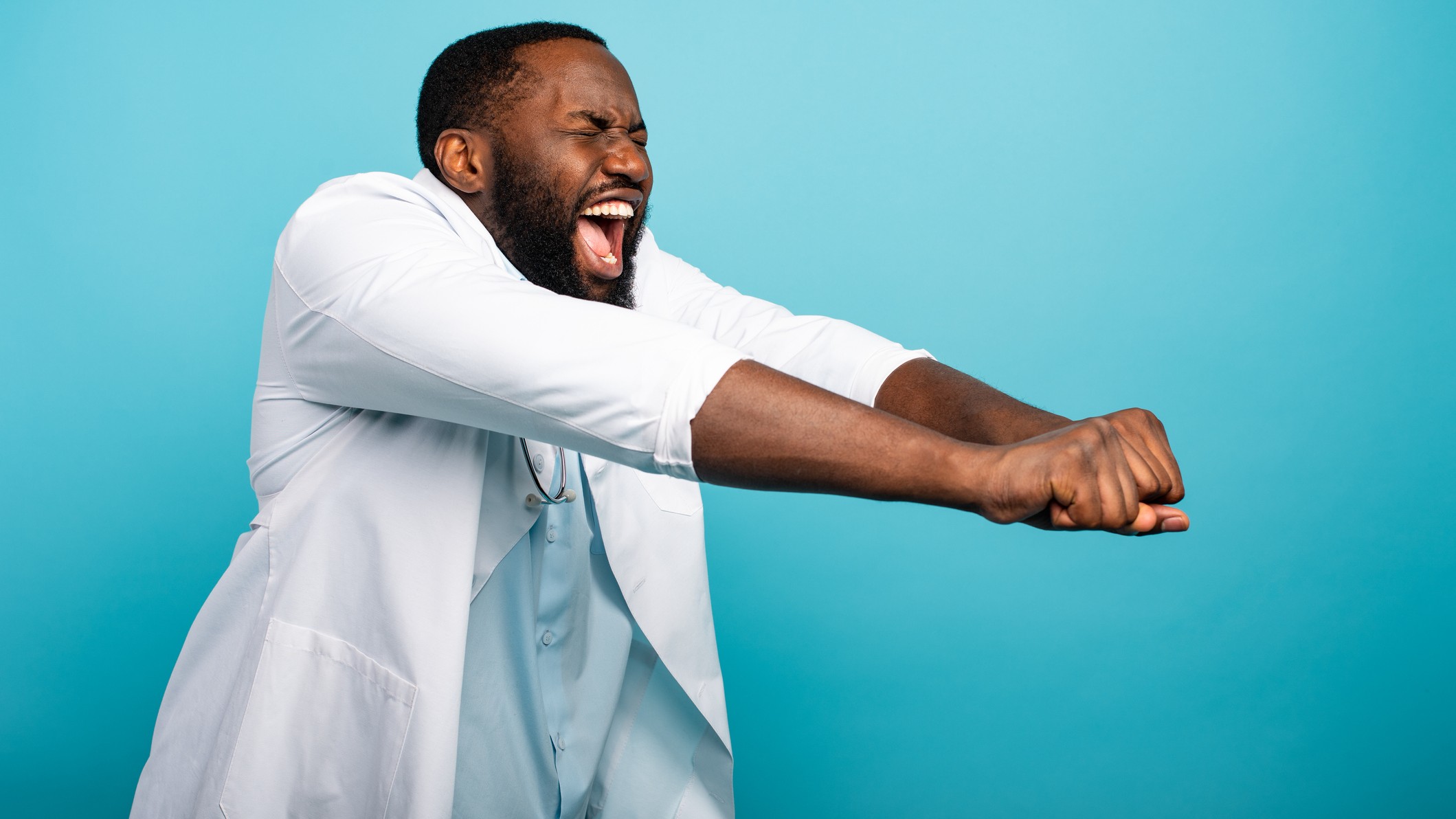 Alcidion Group Ltd (ASX: ALC) shares are on the rise today after the company recorded one of its strongest sales periods to date. At the time of writing, the Alcidion share price has jumped 8.7% to 25 cents.
Let's take a look at how the tech company has been performing.
Alcidion share price surges on strong earnings 
The Alcidion share price is running higher today following the company delivering strong earnings growth during the first half of FY21 (1H21). Alcidion reported that revenue for the period increased by 36% to $11.1 million. 
The company added $17.4 million in contracted revenue in the first half, one of its strongest sales periods to date. A further $23.0 million of sold revenue will also be recognised over the…