Community asked about waste management services in Cessnock City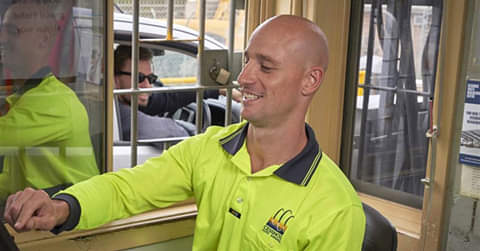 From purchasing goods that generate it to disposing of it, waste is part of everyone's daily life. How we manage waste as a community is vital.
Council's draft Cessnock Waste Management Policy is now on public
exhibition until Sunday 30 May and we want your feedback.
The new Policy addresses domestic waste management services, waste vouchers, charity clothing bins, commercial waste management services, Cessnock Waste Management Centre and more.
Find out more: http://ow.ly/ED5U50EDXas
Community asked about waste management services in Cessnock City