CR DON FERRIS DUMPED BY ALP AS CANDIDATE FOR 2021 COUNCIL ELECTION. – MHV NEWS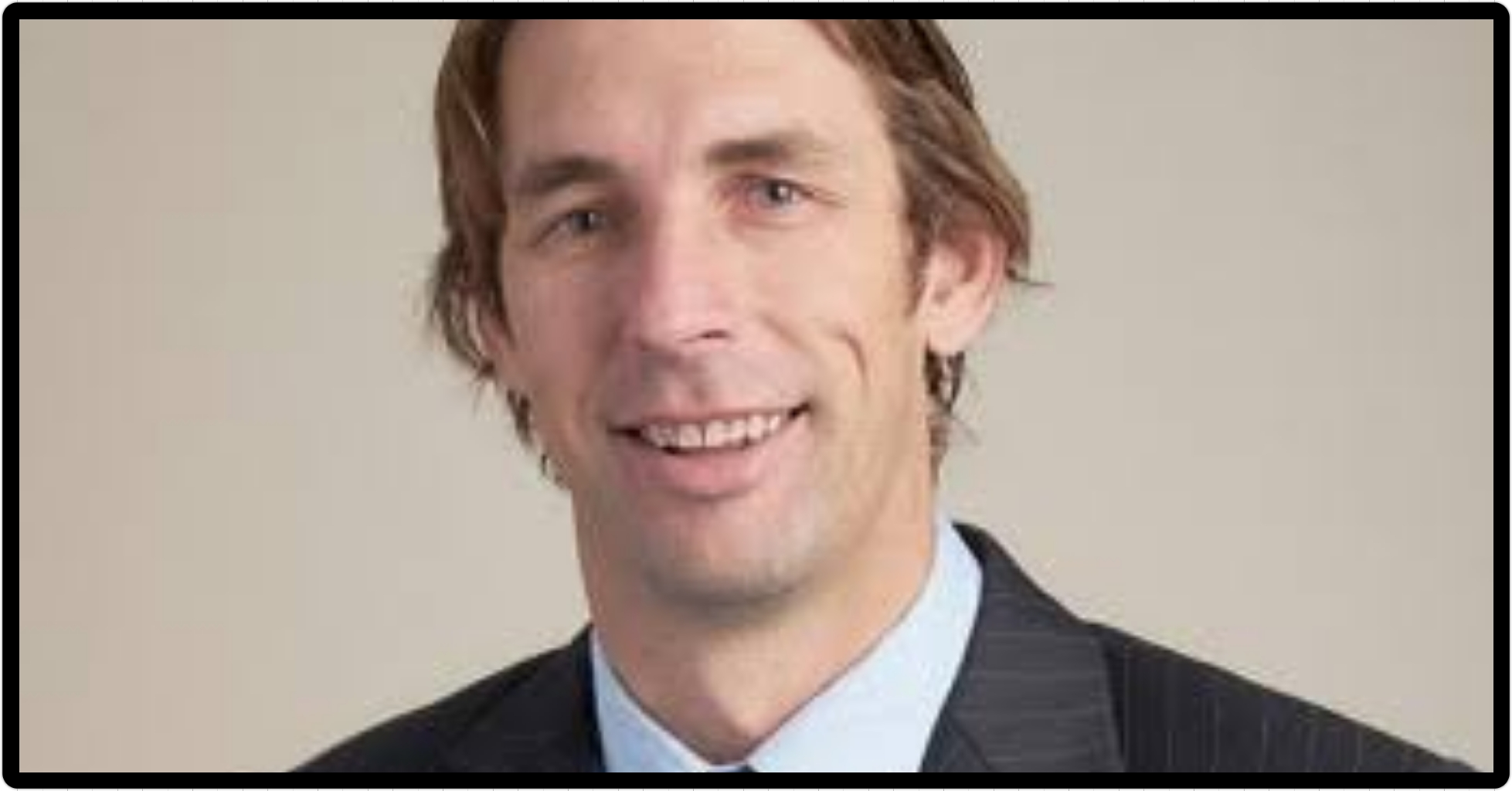 First term Cr Don Ferris has been dumped as a Labor candidate for the upcoming council elections in November.
Labor has voted in Blake Mooney to replace current councillor Don Ferris at their pre selection vote.
Cr Don Ferris said " I'm very disappointed, " he also ruled out running as an independent candidate.
More to come.