Draft Cessnock City Wide Flood Study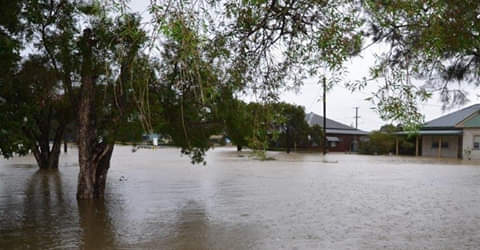 Have you provided feedback on Council's draft Cessnock City Wide Flood Study yet?
With Council taking an active role in floodplain management, the draft Flood Study shows residents and property owners the
impact of flooding in their area using flood modelling. It identifies riverine flood affected land and provides consistency with how insurance companies define flooding and identify flood risk.
To check out the map, get more information and have your say before the Wednesday 12 May closing date, visit http://ow.ly/8T7w50EDRmA
Draft Cessnock City Wide Flood Study