Electric Keys, Sydney | Concrete Playground Sydney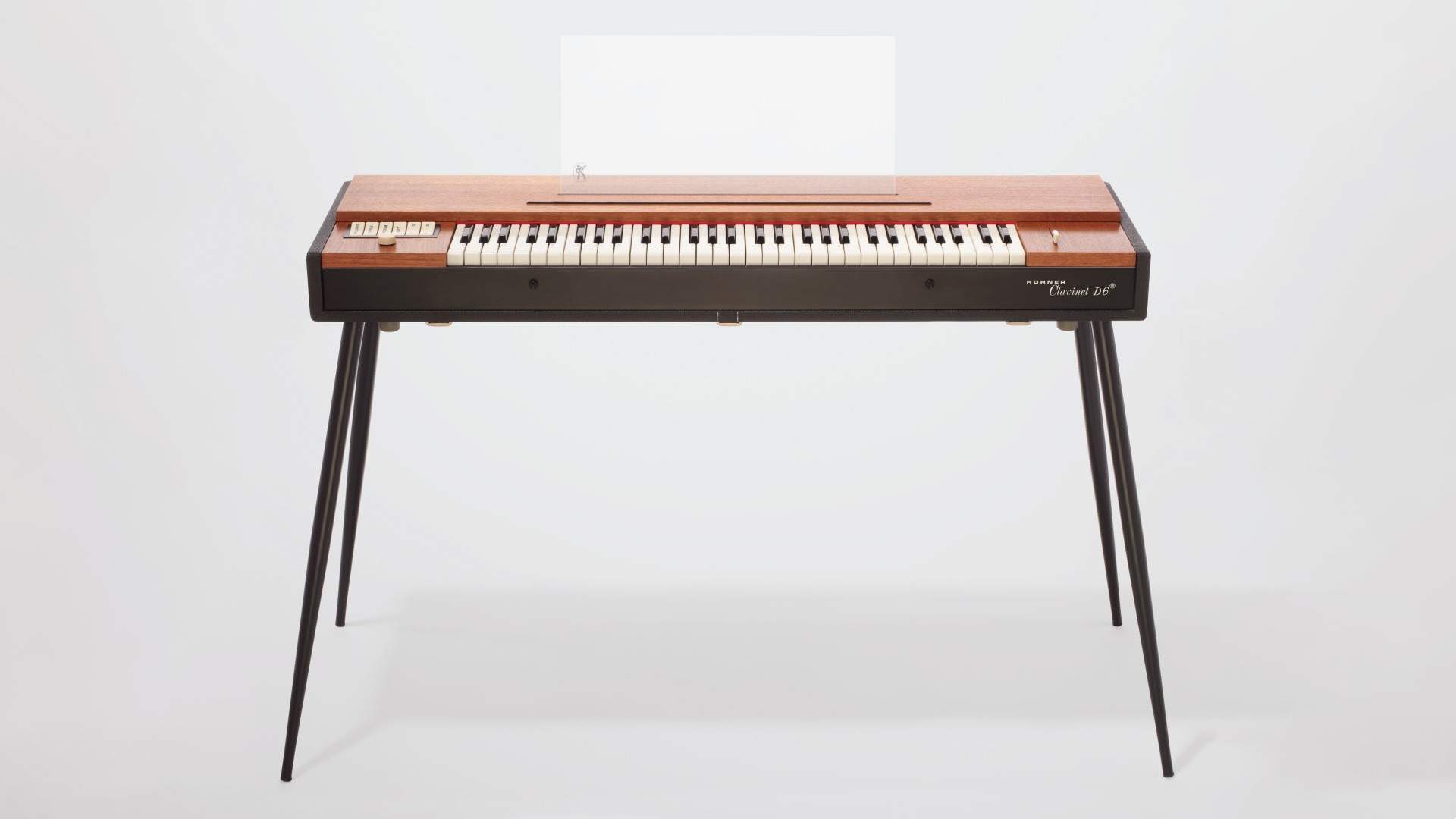 Electric Keys will showcase the Powerhouse Museum's newly acquired private collection of 20th century keyboards in a refreshingly niche, long running exhibition. The electronic and, importantly, pre-synthesiser instruments will complement the Museum's existing collection of mechanical musical objects, ranging from early 20th century pianos and organs to significant modern-day synthesisers.
The collection will explore the modern keyboard's development and contribution across jazz, pop, soul and rock. One of the highlights is the Model B3 Hammond organ: a 1954 invention which weighs in at 132 kilograms and was a favourite among professional musicians in the 1960–70s.
Image: Hohner Clavinet D6, developed by Ernt Zacharias for Hohner…