Joel Fitzgibbon's emphatic policy platform submission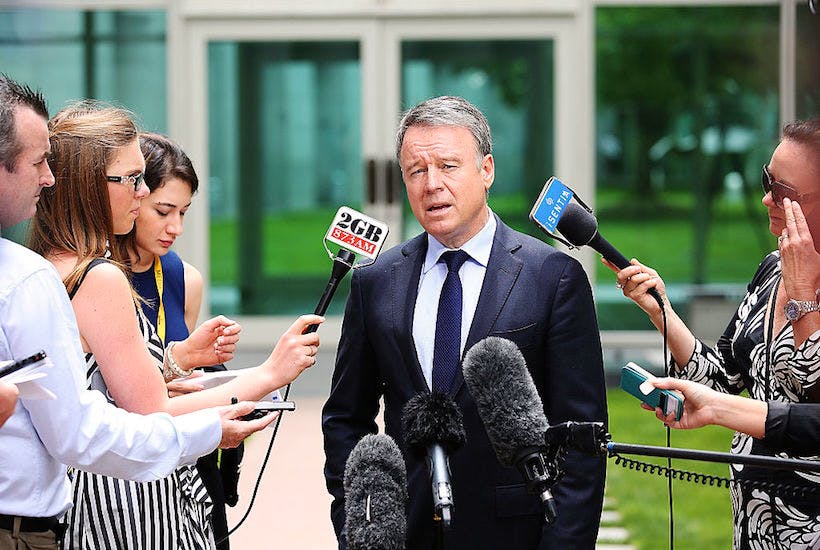 On November 30, the ALP will close the consultation period for its Draft Platform, the time when people can make submissions before it is finalised. 
The Draft Platforms spells out the policy directions for the party in the lead up to the next election including, climate policy. 
On Monday, Joel Fitzgibbon, made his submission in the most emphatic way possible by resigning from Labor's front bench and triggering an almighty internal row. 
And the reality is that it is a row about nothing – just a target of zero net CO2 emissions by 2050.  
You would have thought Labor had learned over the past decade that climate policy is not an electoral winner and that as a political party it has wrung as many votes out of the…