Liam Anderson's mum hugs killer Mathew Flame after he's found guilty of manslaughter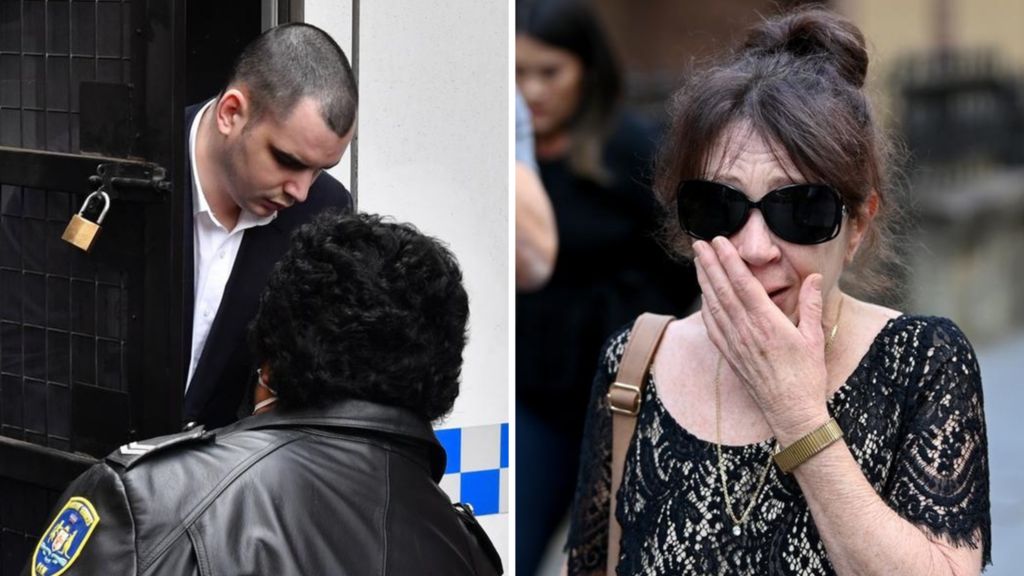 An apprentice plumber who believed his best friend was a demon when he bashed him to death has been found not guilty of murder but guilty of manslaughter.
Mathew Flame pleaded not guilty by reason of mental impairment to murdering Liam Anderson, the son of Rose Tattoo singer Angry Anderson.
After the NSW Supreme Court jury delivered its verdicts on Thursday, Liam Anderson's mother Lindy hugged the man who killed her son.
Flame, 22, repeatedly stomped on Anderson shortly after sunrise on…