Men now make more beautiful women than women? This is progress?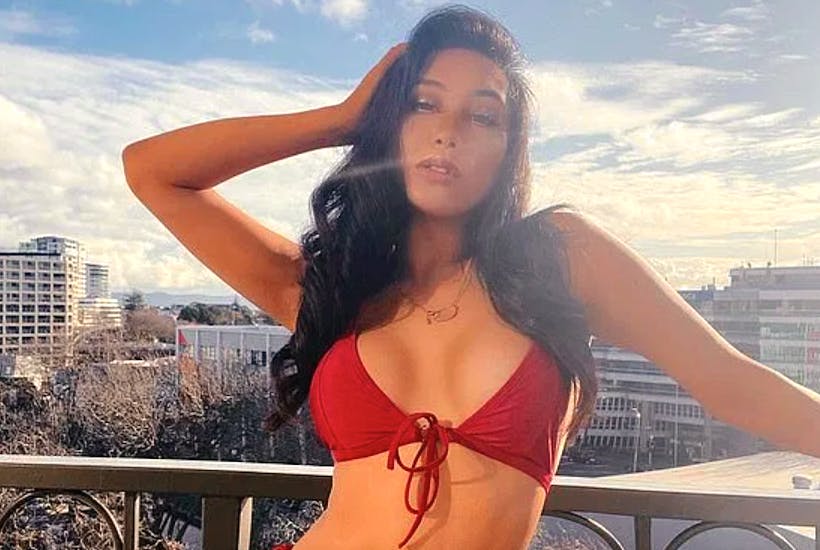 A transgender woman has been crowned Miss Intercontinental New Zealand. But it's 2020, so you just know there will be a twist to this story.
And, of course, there is. The beauty pageant winner is Filipino. 
All of which means that this year's Miss Intercontinental New Zealand is a foreign-born, biological male.
Could there be a more fitting result in a post-truth world where nothing is ever as it seems?
The mandated response, as we all know, is to applaud and to tell each other how lucky we are to live in a world where people are so open-minded and accepting that literally anyone can be the most beautiful woman in the room, even a man.
But how are we to live with such absurdity?
We have resolved the contradiction by…