MOUSE BAIT WARNING ISSUED FOR HUNTER RESIDENTS. – MHV NEWS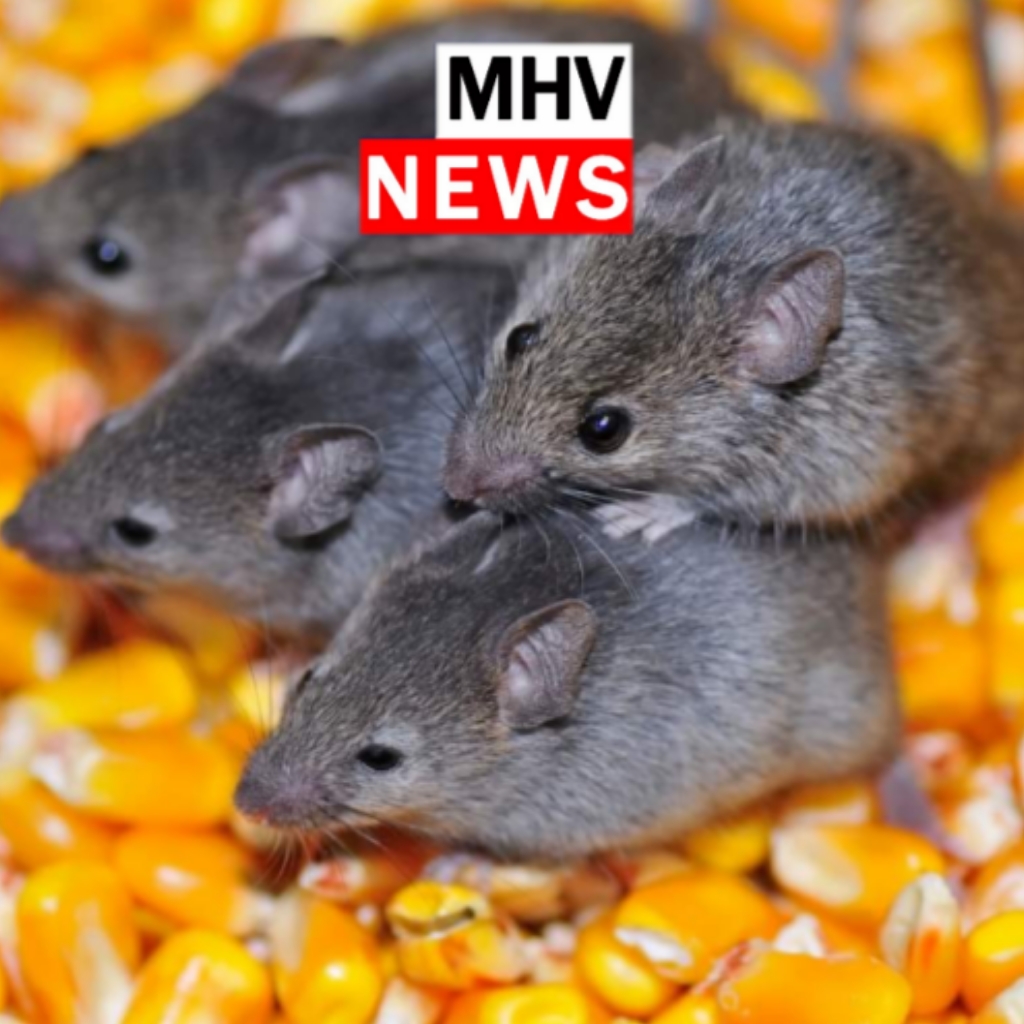 Residents of the Hunter New England Local Health District who have used a commercial mouse bait containing zinc phosphide in their home are urged to contact the NSW Environment Protection Authority's 24-hour Environment Line for advice and to register for free removal and disposal.
The bait has the potential to pose a serious risk to anyone who is exposed to it, especially children.
Poisoning can occur by inhaling fumes given off by the mouse bait, or by swallowing the product. People should ensure they, their children and pets do not touch any product that has been spread around the home.
The phosphine gas released from mouse baits containing zinc phosphide can cause poisoning or suffocation in enclosed or…