National Auction Market Preview – 15 November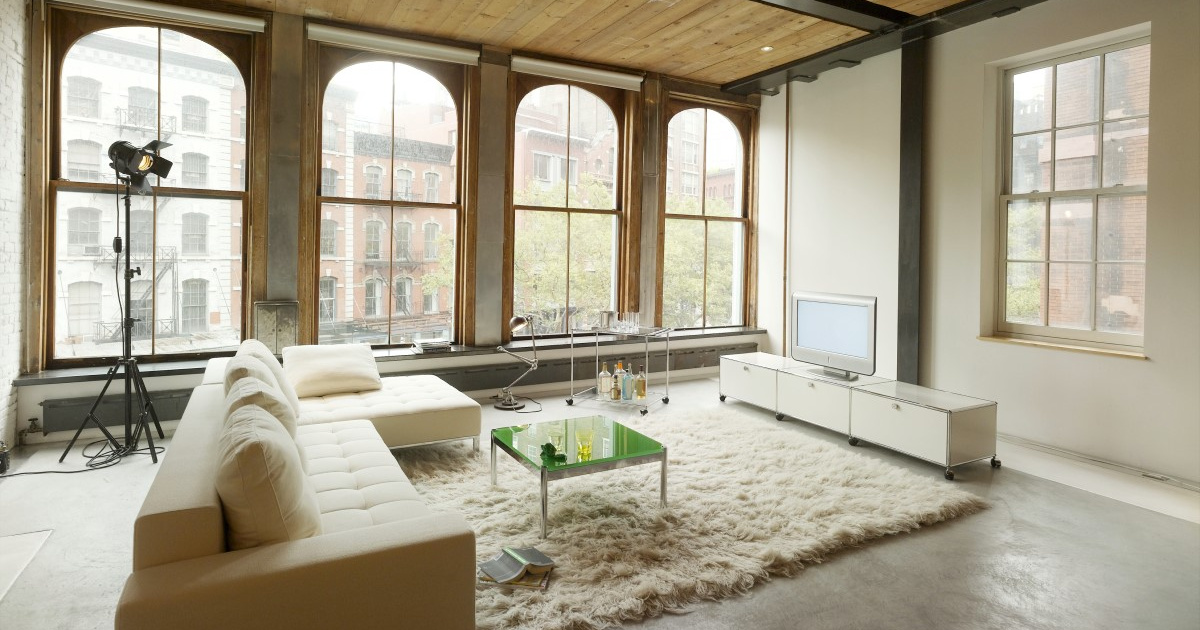 There are 1,825 auctions scheduled to take place across the combined capital cities this week, up from 1,757 auctions last week, although lower than the 2,590 held over the same week last year.
Melbourne is set to host 637 auctions this week, up from 611 last week, although significantly lower than the same week last year when 1,242 auctions were held across the city.
Auctions this week
In Sydney, 899 homes are scheduled for auction this week, compared to 851 last week and 947 this time last year.
Across the smaller auction markets, Canberra is expected to hold the most auctions this week (95), followed by Brisbane (88), Adelaide (78) and Perth (28). There are currently no auctions on the radar in Tasmania this…