NSW COVID warning issued to 36 suburbs in Sydney's south-west after wastewater find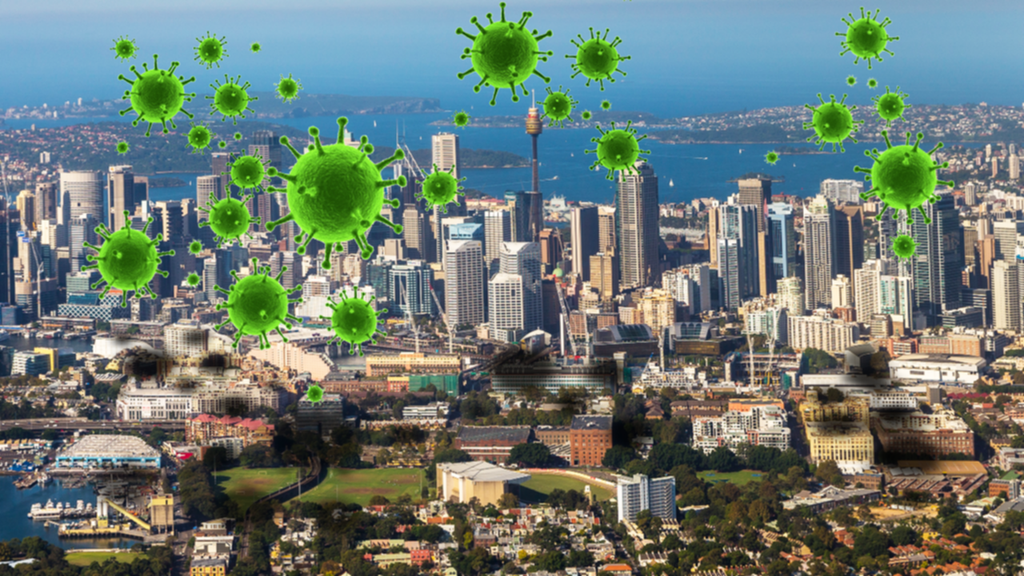 More than 161,000 residents from dozens of suburbs across Sydney's south-west have been issued with a COVID warning.
The state's ongoing sewage surveillance program on Monday detected fragments of the virus that causes COVID-19 in the Glenfield treatment plant.
The catchment receives samples from 36 suburbs.
Fragments of the virus may be the result of prolonged "shedding" from previous cases.
It may also be the result of undetected cases in the community.