Samsung might release the Galaxy Tab S8 sooner than you think – Android Authority
Samsung reportedly wants the Galaxy Tab S8 release date to match that of the Galaxy S22, hinting at a possible January 2022 debut….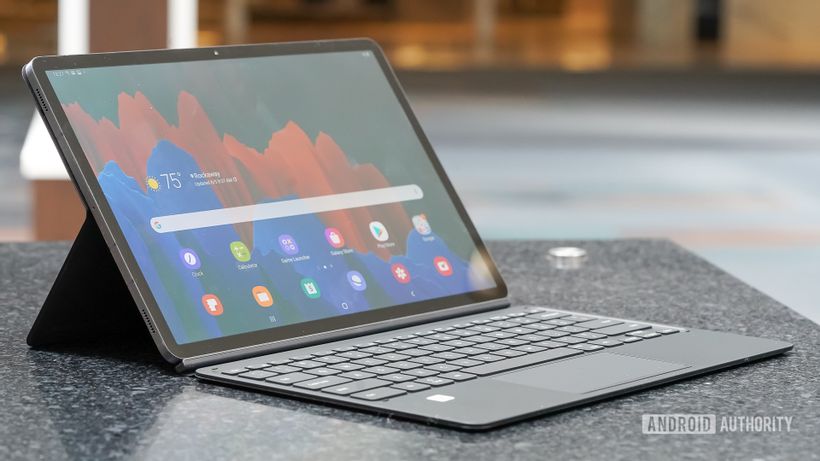 A leaker claims Samsung will release the Galaxy Tab S8 series alongside the Galaxy S22.
The Tab S8 Plus would come with a next-generation Snapdragon and One UI 4.0.
The scoop also echoes claims of a Tab S8 Ultra variant.
Dont despair at word that Samsung…