#ScottyFromMarketing – and Ant from Ant's Used Cars?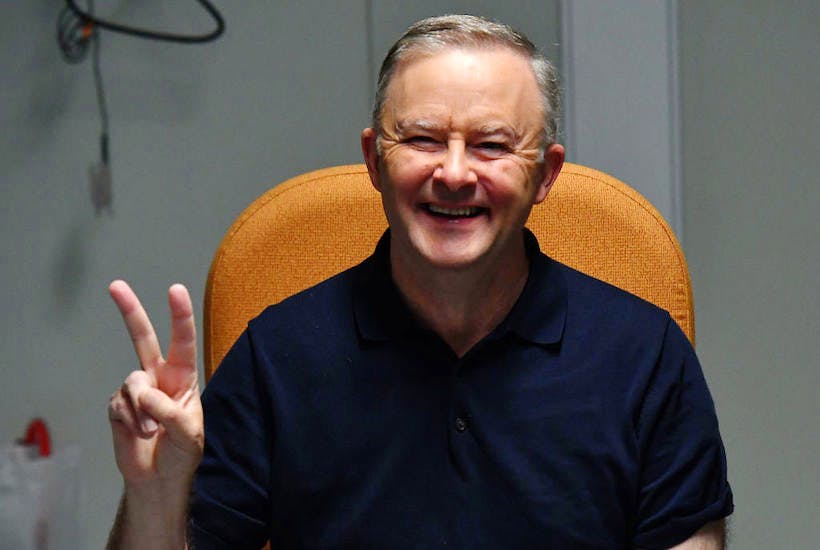 For what ever reason, Prime Minister Scott Morrison has been colloquially named "Scotty from Marketing". No doubt it is a poor attempt at belittling him; something that can be sufficiently achieved by looking at some of his policy and personnel decisions.
And although I am not a member of the marketing "profession", I would venture that professional marketers would be offended at the suggestion that the cheap spin performed by the Prime Minister is actually marketing.
However, why is there no equally patronising name for Anthony Albanese? Irrespective, may I propose one? Ant from Ant's Used Cars.
Are not the generally recognised skills of used car salesperson similar to those of the honourable leader of the…