This was posted 5 years ago and is still relevant today. Really simple points wh…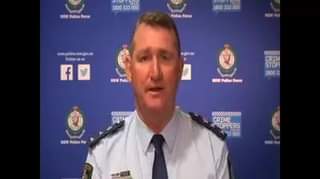 This was posted 5 years ago and is still relevant today. Really simple points which relate to not only the city but also the country. It's just a short video but may prevent further incidents from occurring and
help you to feel safe in your own home.
Surveillance Cameras are also a good investment in helping you feel safe when inside your home and may assist if you become a victim of crime. Over the years they have reduced dramatically in price and can be bought on line.
Our Crime Prevention Unit who are part of the Hunter Valley Police District are only a phone call away if you need any advice.
You can also check out the NSW Police website – www.police.nsw.gov.au (Safety and Prevention)
Home should be a place where you and your…