You don't protect people by destroying their livelihoods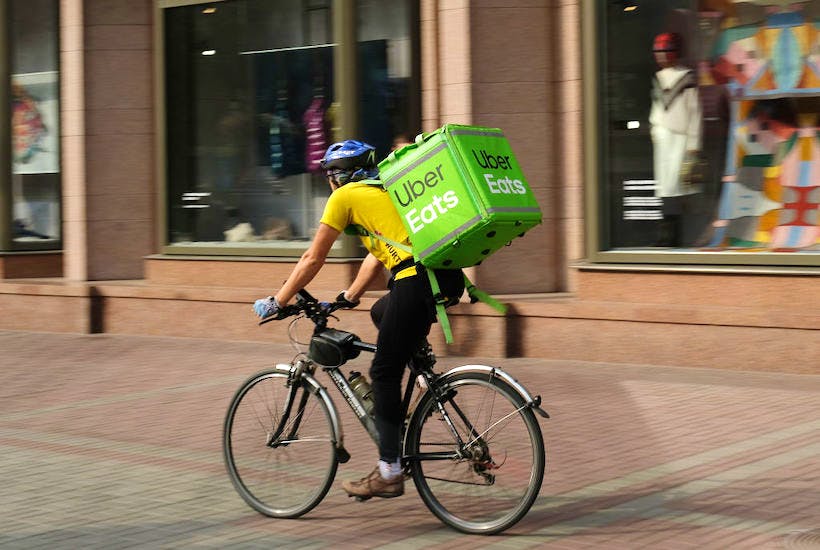 You may have seen reports that the UK's top court has decided that Uber drivers are not independent contractors.  Australian unions are excited by this. The UK decision seems to support the union campaign against the gig economy.  And it gives the appearance of international support for federal Labor's anti-gig (anti-small business) policy announced earlier this month.  
However, sorry to disappoint the small business–haters in the unions and Labor, but the UK's decision has no relevance to Australia. The Australian unions' media campaigning and lobbying is political spin. They are hoping to create similar UK laws in Australia.  
The facts in Australia are that Uber drivers have been declared…